Embellish Me
Works from the Collection of
Norma Canelas Roth and William Roth


October 7, 2023 — January 7, 2024



Open to the public from 11:00 am – 5:00 pm
Support
The Frost Art Museum transforms lives. Your support allows us to play a critical role in promoting our underlying mission and values as a premier cultural institution in South Florida.
The museum provides our community with many opportunities—both virtually and in-person—to engage with artists, curators, and other arts professionals through our public programs and events. From art-making workshops for all ages and teacher trainings, to panels and talks with celebrated artists and curators, our free community events inspire interdisciplinary ideas and thoughtful dialogue.
Experience Frost Art Digitally
Download the app for audio tours on your in-person visit.
Staying home? No problem, there's still great art for you in the app and online in Digital Experiences.
Frost Art Museum FIU
The Patricia & Phillip Frost Art Museum is FIU's premier on-campus museum. Since we opened our doors in 2008, the museum has provided the community with free access to world-class art that spans cultures and time periods.
As one of the largest academic museums in South Florida, Frost Art Museum provides FIU students opportunities to engage with art through our exhibitions, collections, internships, and more. While our free educational programming expands access to art for K-12 schools and families in the west Miami-Dade and beyond.
The museum sits on the Avenue of the Arts, near the 107 Avenue entrance to the Modesto A. Maidique Campus.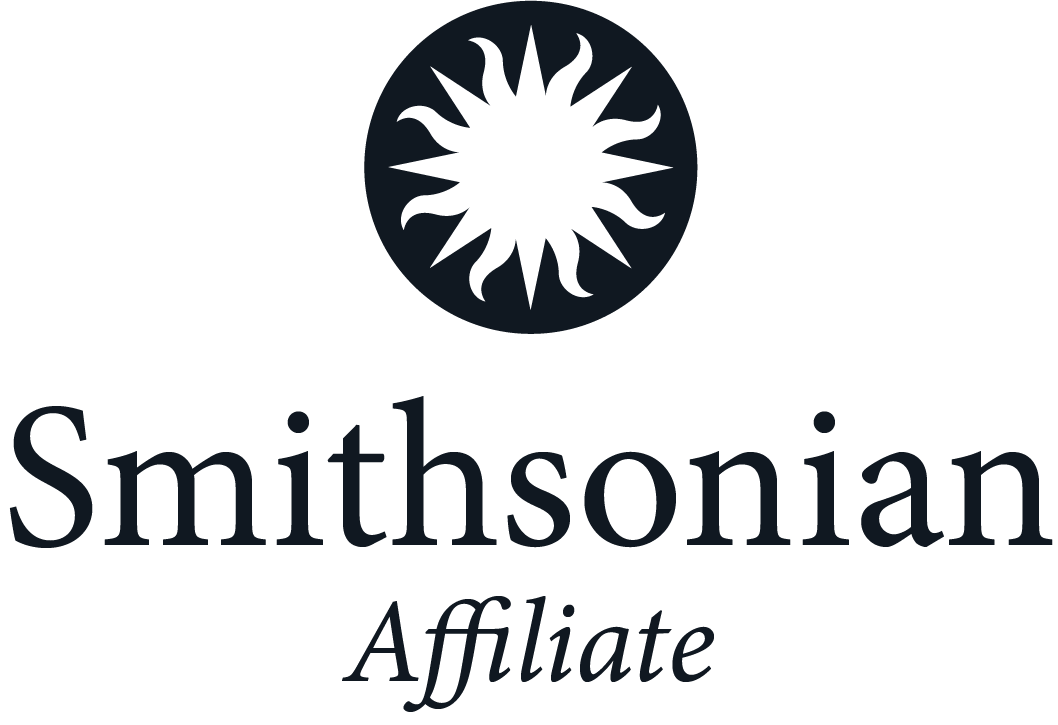 The Patricia & Phillip Frost Art Museum is proud to be an official Smithsonian Affiliate.