Join us for a private gallery tour of Many Visions, Many Versions: Art from Indigenous Communities in India  with collectors, Drs. Umesh and Sunanda Gaur followed by the Members' Reception during the public exhibition opening.  
Please note that space is limited for the tour.
Many Visions, Many Versions provides an unparalleled opportunity for audiences to view rarely seen contemporary art from four major indigenous artistic traditions in India, including the Gond and Warli communities of central India, the Mithila region of Bihar, and the narrative scroll painters of West Bengal.
Refreshments provided by Woodland Catering and Spice n' Curry.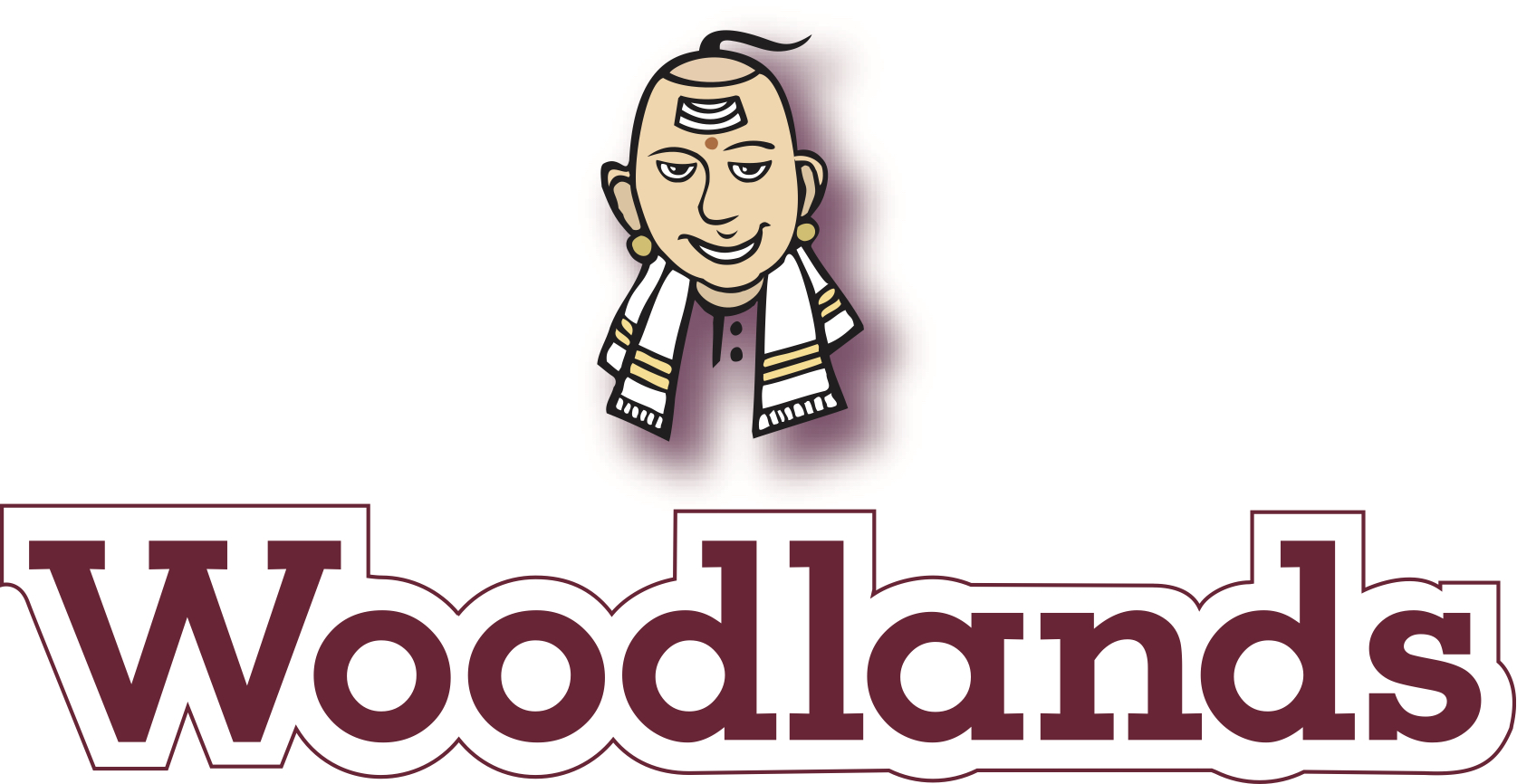 Image Caption:  Ram Singh Urveti, Woodpecker and the Ironsmith, 2011, acrylic on canvas. Photo courtesy of Sneha Ganguly.