Join as a supporter of the Art after Stonewall exhibition
The Patricia & Phillip Frost Art Museum FIU welcomes financial contributions of all levels to this important and groundbreaking exhibition. We have a number of individual giving and corporate sponsorship opportunities available. Please complete the form below to confirm your commitment. 
Circle of Friends
With annual gifts of $1,500 per person and $2,500 per couple, members of Art after Stonewall Circle of Friends* are a special group of individuals passionate about arts and culture and who provide the Frost Art Museum FIU with a crucial source of funding for this exhibition and complementary educational programming. Comprised of leaders of the art, business, and philanthropic communities, our Circle offers vital support that allows us to carry out our mission and undertake important initiatives for people of various backgrounds and ages.
Members enjoy the following benefits exclusive to Circle of Friends members:
Recognition in conjunction with Art after Stonewall leading up to and during the entire run of the show (present through January 5, 2020)
Special sneak preview tour and champagne toast with the exhibition's curator on opening day: September 14, 2019
Invitations to exclusive dinners, receptions, and events leading up to the exhibition opening including (but not limited to):
A Thomas Fuchs Tavolo Dinner Series
at the residence of Thomas Fuchs & Michou Mahtani
Thursday, March 21, 2019 at 7:00 pm


Previous engagements have included:
An Evening with Mario Cader-Frech and Robert Wennett
at their private residence – 1111 Lincoln Road Penthouse
Thursday, February 7, 2019 at 7:00 pm
***Limited to 10 guests


Additional private dinners and receptions to be announced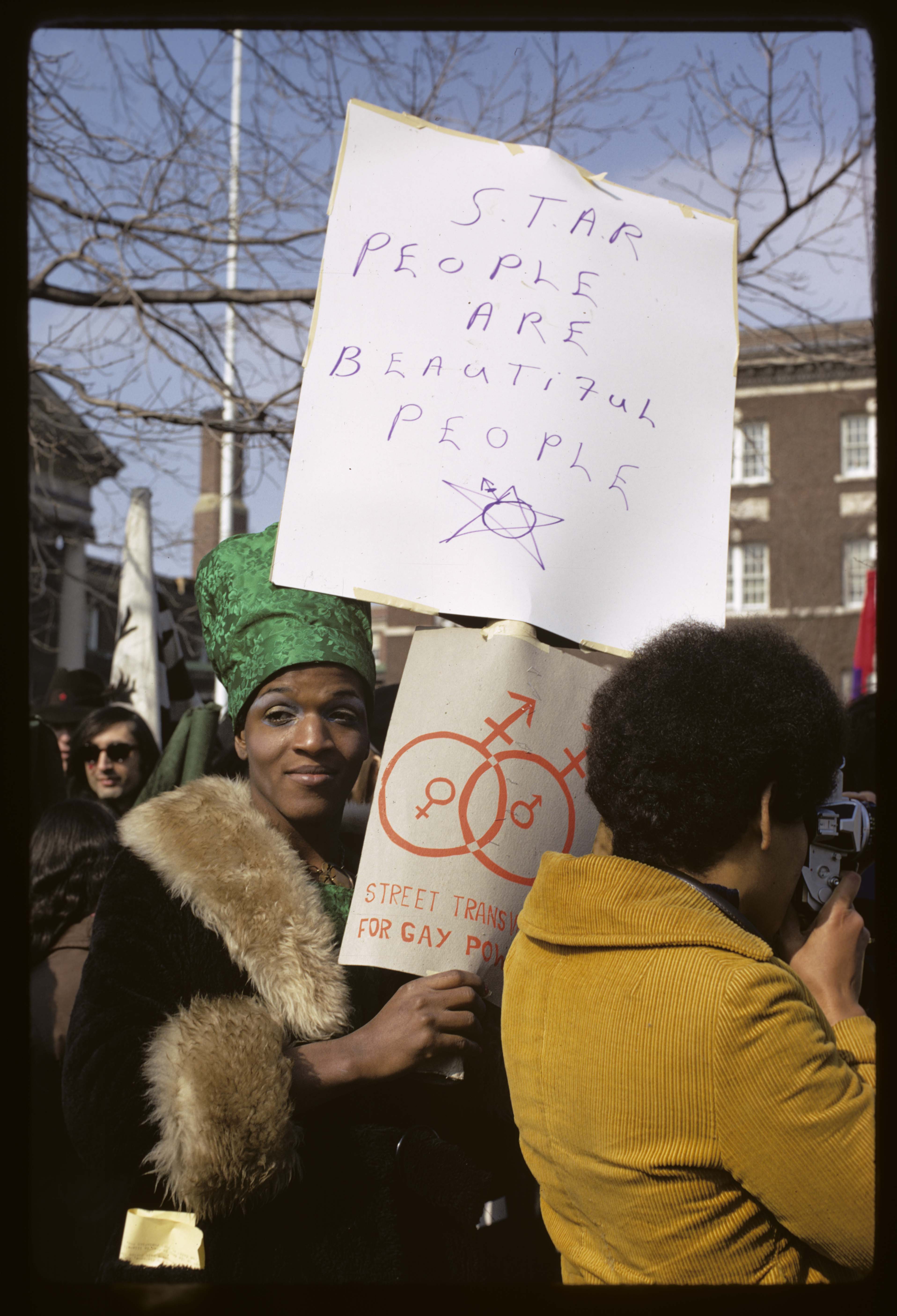 Diana Davies, Gay Rights Demonstration, Albany, NY, 1971, 1971, Digital print, 14 x 11 inches, Photo by Diana Davies/© The New York Public Library/Art Resource, NY  
Name(s) listed in exhibition catalog insert and related materials as appropriate
Complimentary food and beverage in Members' area during exhibition opening on September 14, 2019
Opportunity to participate in special curatorial tours and programs during the exhibition
Name(s) listed in Frost Art Museum annual report
We hope that you will join us as a member of this important group.
 *annual gift considered separate from museum membership. Benefits described are as of March 5, 2019.
Corporate Sponsorship
To become a corporate sponsor, please contact Natasha D'Souza, Director of Development, at 305.348.1387 or email nadsouza@fiu.edu. 
Banner image caption: Gay Liberation Front, Come Out [detail], 1970, Offset lithograph, 14 x 10 inches, © 1987 The Peter Hujar Archive LLC,
Collection of Flavia Rando, Image courtesy Pace/MacGill Gallery, New York, and Fraenkel Gallery, San Francisco